TIDALFLUX 2000
Electromagnetic flow sensor for combination with IFC 300 signal converter
Full bore design with non-wetted electrodes
Connection sizes: DN200…1600 / 8…64"
Liner: PUR
TIDALFLUX 2000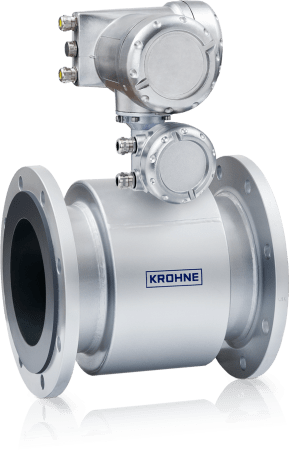 The TIDALFLUX 2000 is an electromagnetic flow sensor. Combined with the IFC 300 F signal converter it forms the TIDALFLUX 2300 electromagnetic flowmeter for advanced applications with partially filled pipes and gravity pipes.
Related products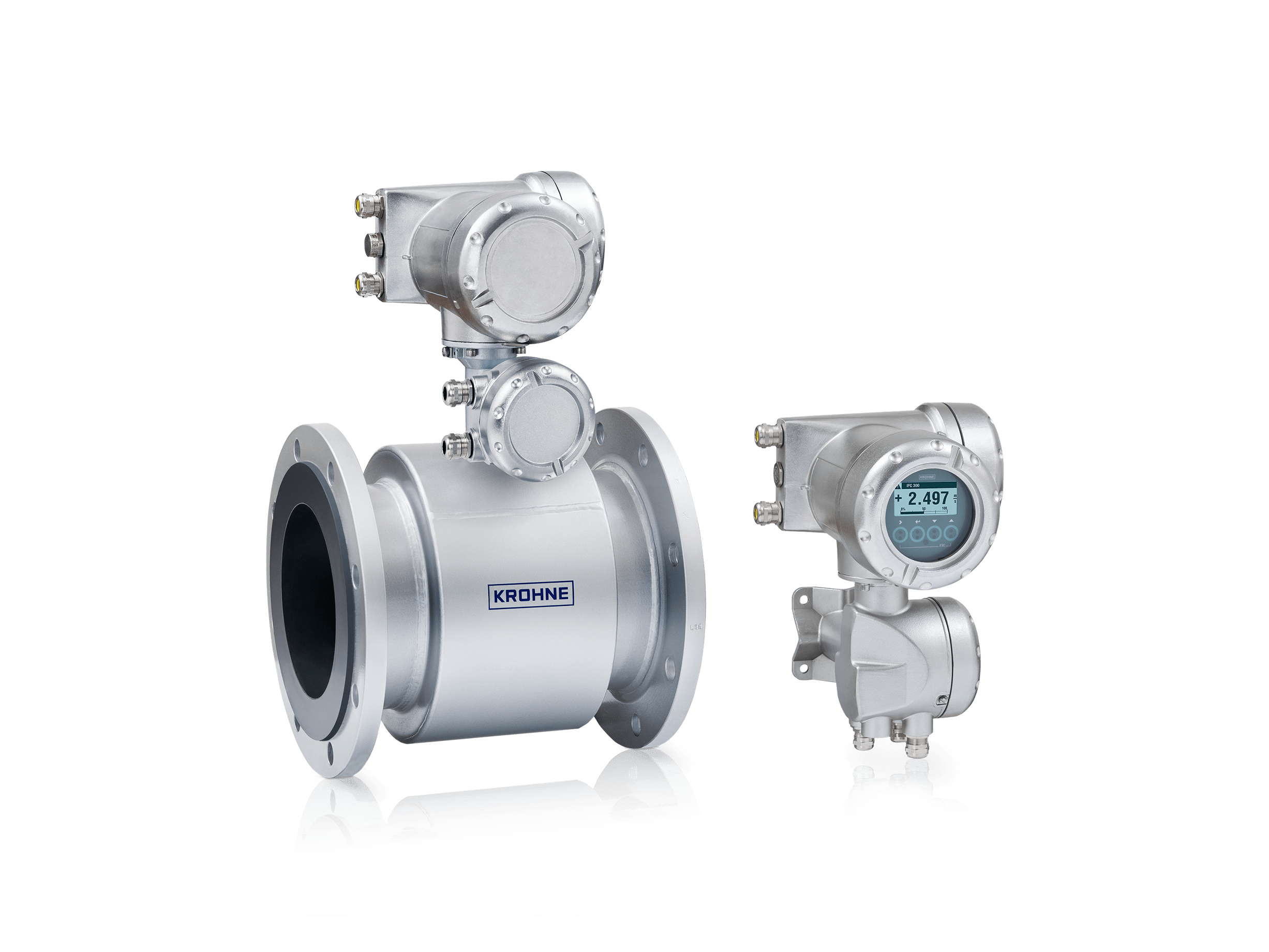 TIDALFLUX 2300
Electromagnetic flowmeter for applications with partially filled pipes
With integrated capacitive level measurement for flow measurement of water and wastewater (≥10% pipe fill level)
Accurate (±1%) and cost-saving alternative to open channel systems
Flange: DN200…1600 / 8…64"
3 x 4…20 mA, pulse, HART®, Modbus, PROFINET
View product details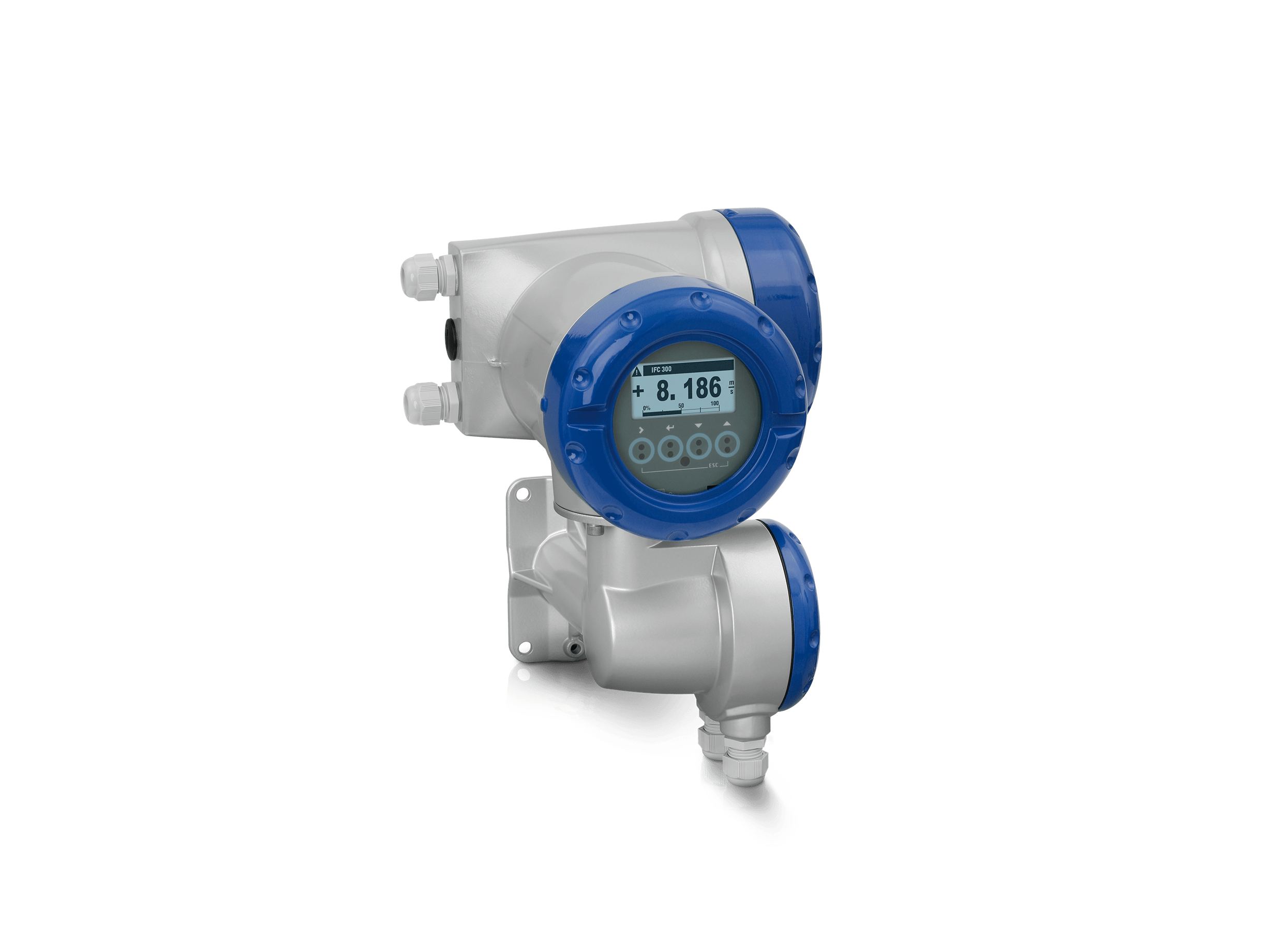 IFC 300
Electromagnetic flow converter for combination with OPTIFLUX and WATERFLUX flow sensors
Compact, remote field, wall-mounted and rack-mounted housing
With extensive diagnostics for advanced requirements (NE 107)
4-wire, 3 x 4…20 mA, HART®, Modbus, FF, Profibus-PA/DP, PROFINET etc.
View product details
Links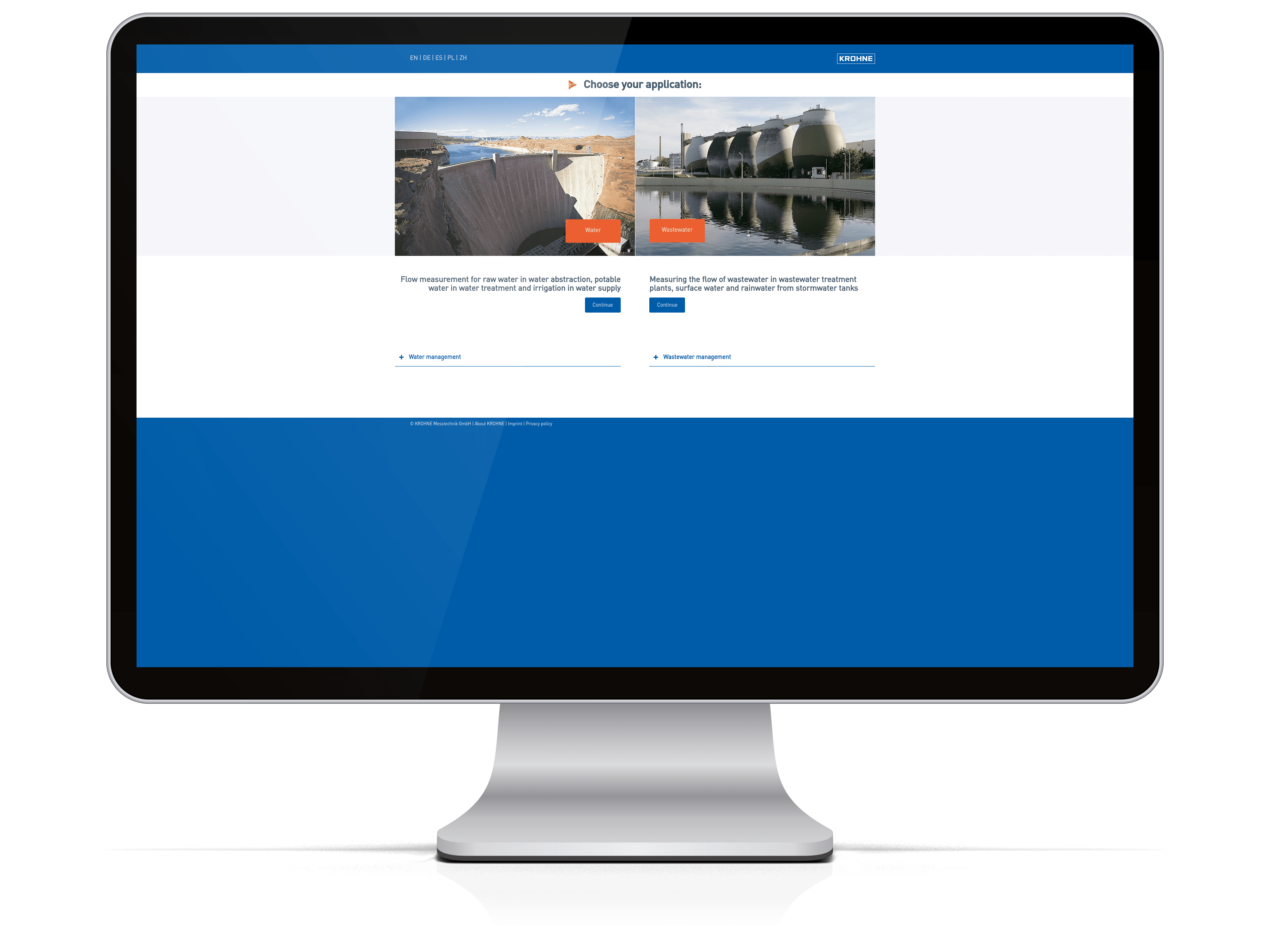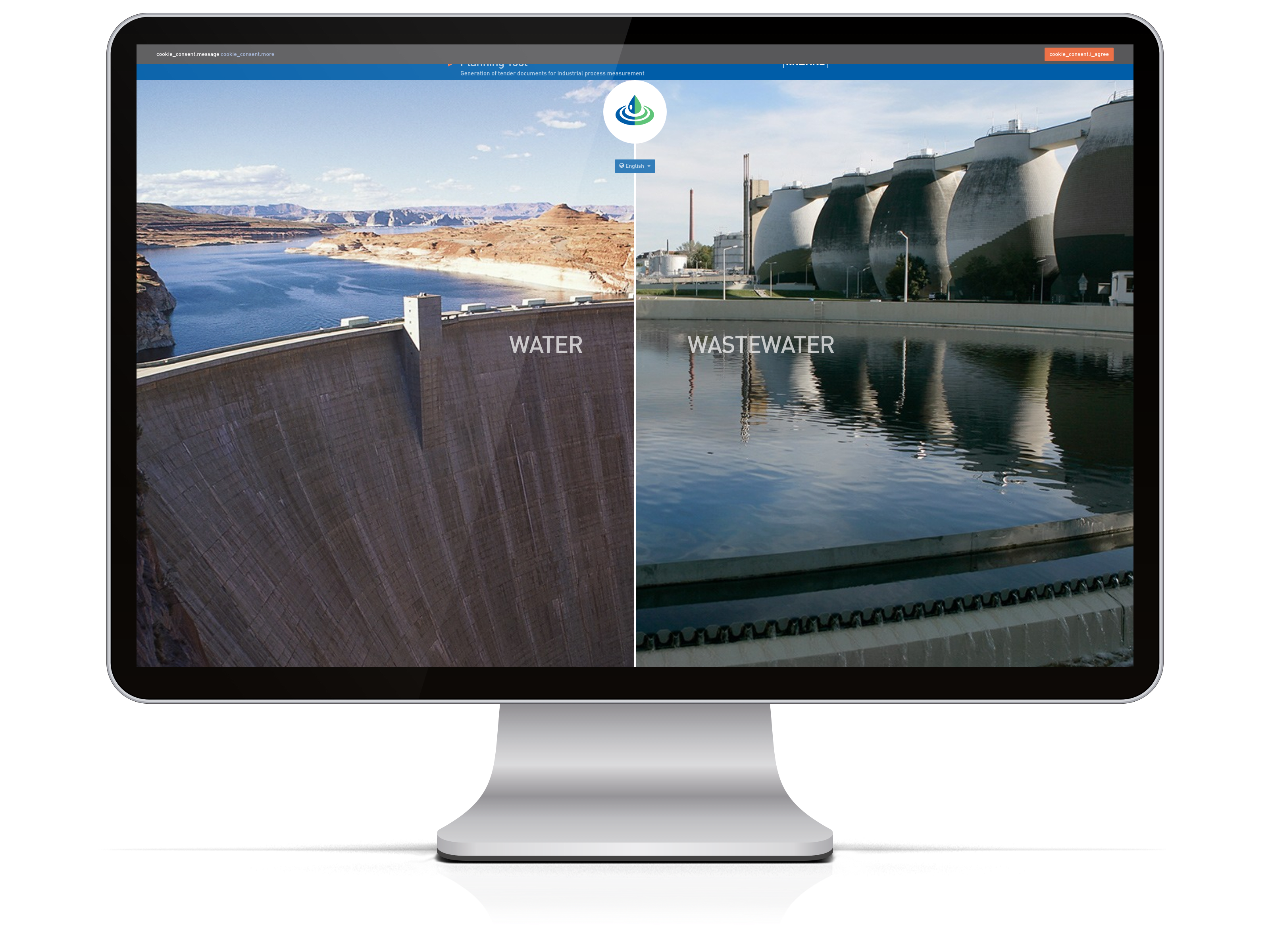 Download Center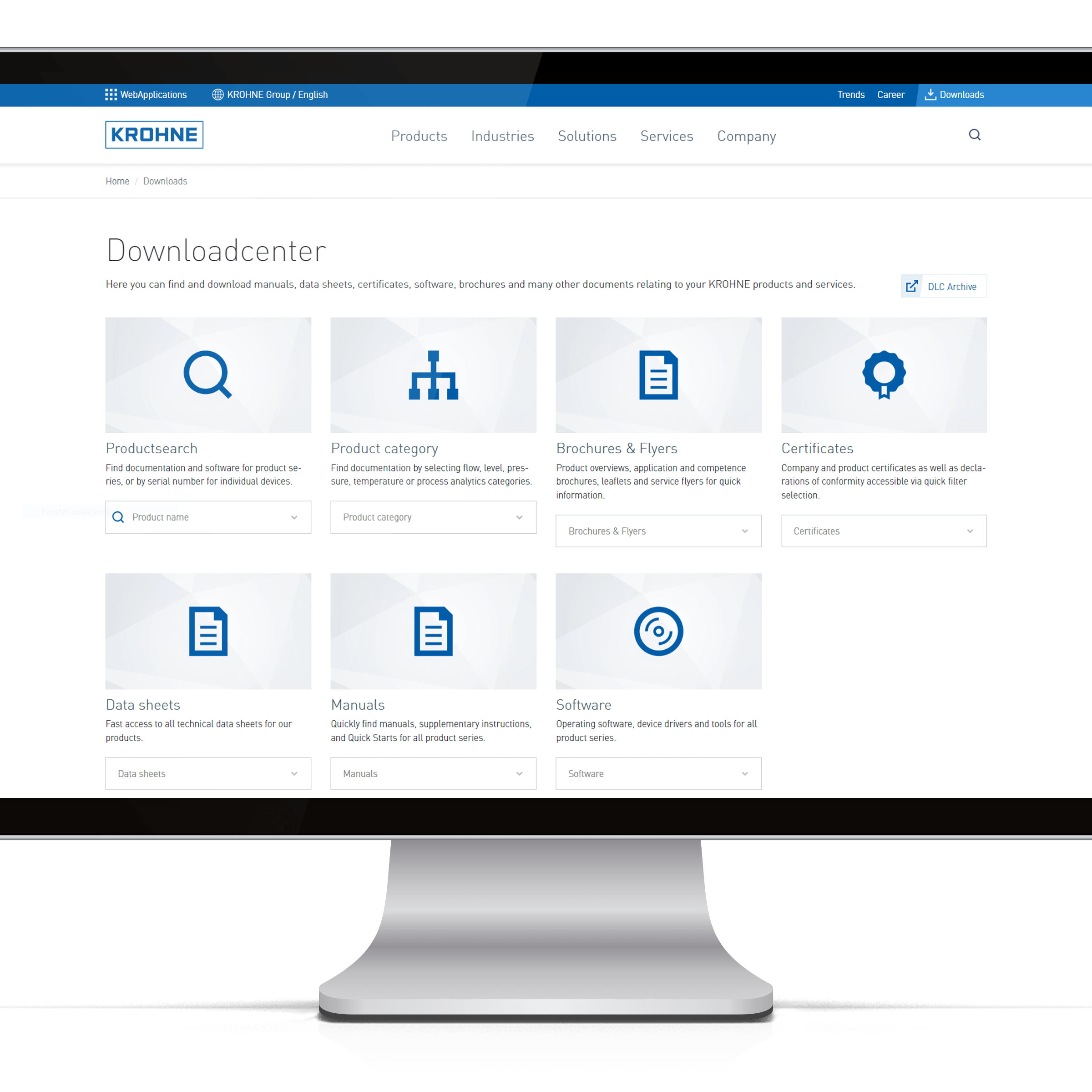 TIDALFLUX
Download Center
Technical datasheets and handbooks
Flyers and brochures
Certificates and approvals
Software and driver